Send, receive and make instant bill payments from your neighbourhood kiosk
.
Deposit, withdraw and pay your utility bills through our online and offline channels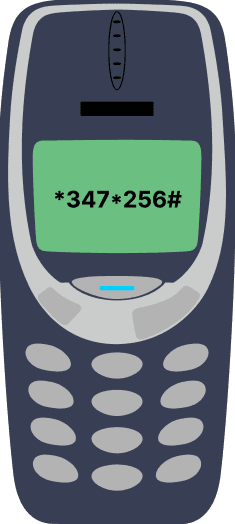 Simple payment solutions for everyone.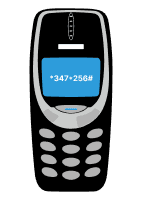 USSD
USSD code on text-only phone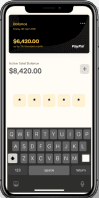 USSD, In-app transfers & utility bill payments
AjoCard app on Android phone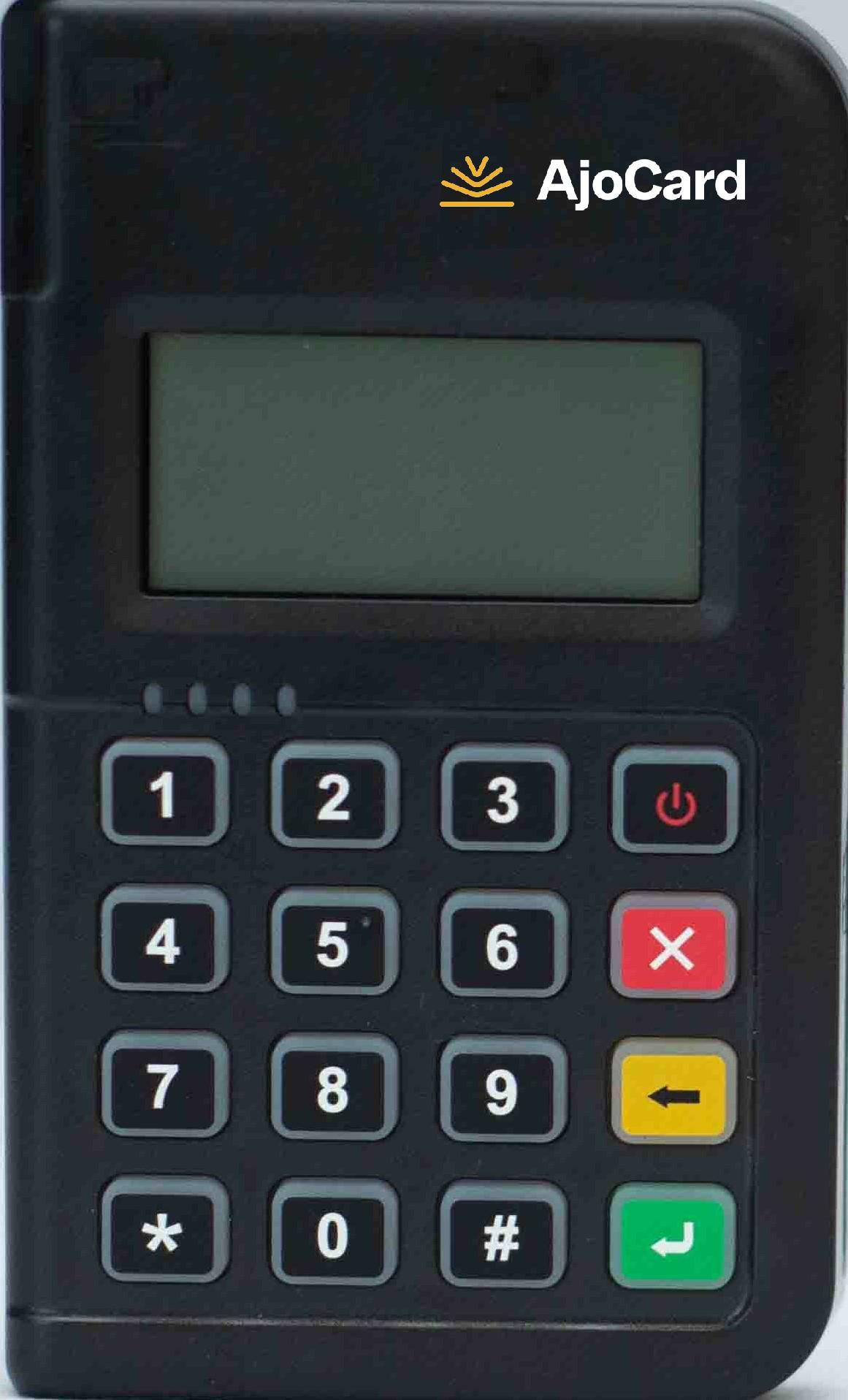 Cash deposits and withdrawals, transfers and utility bill payments
AjoCard mPOS
Simple investment with great returns
Excellent Customer Support
With AjoCard, you can be assured of prompt and efficient assistance from our support team whenever you need it. Whether you're a Personal Banker or a customer, you can count on support from multiple channels to always help you with any issues or concerns you may have.
99% Network Up-Time
With an impressive 99% networking up-time, AjoCard is the perfect solution for your payment needs. You can trust that your transactions will be processed seamlessly and without any disruptions, because we ensure reliable and efficient payments with our unbeatable networking up-time.
Fraud Proof
We use the best technology to protect your transactions and keep your personal and financial information safe from unauthorized access. Our secure PINs are designed to stay ahead of emerging threats to your finances
Affordable Rates
Make cash deposits, withdrawals and transfers to any other AjoCard user, and pay utility bills for free! Also transfer to other bank accounts for lower than the traditional bank rates.
Payment for Everyone
With a mPOS device, or no device at all, you can still deposit and withdraw cash, transfer funds, and pay utility bills with AjoCard.
Faster Transactions
Now, you can complete your transactions quickly and efficiently with our lightning-fast transaction times on all transfers, especially with our closed-loop Ajo wallet to Ajo wallet transfers. Let's save you time and make your banking experience hassle-free with our payments.